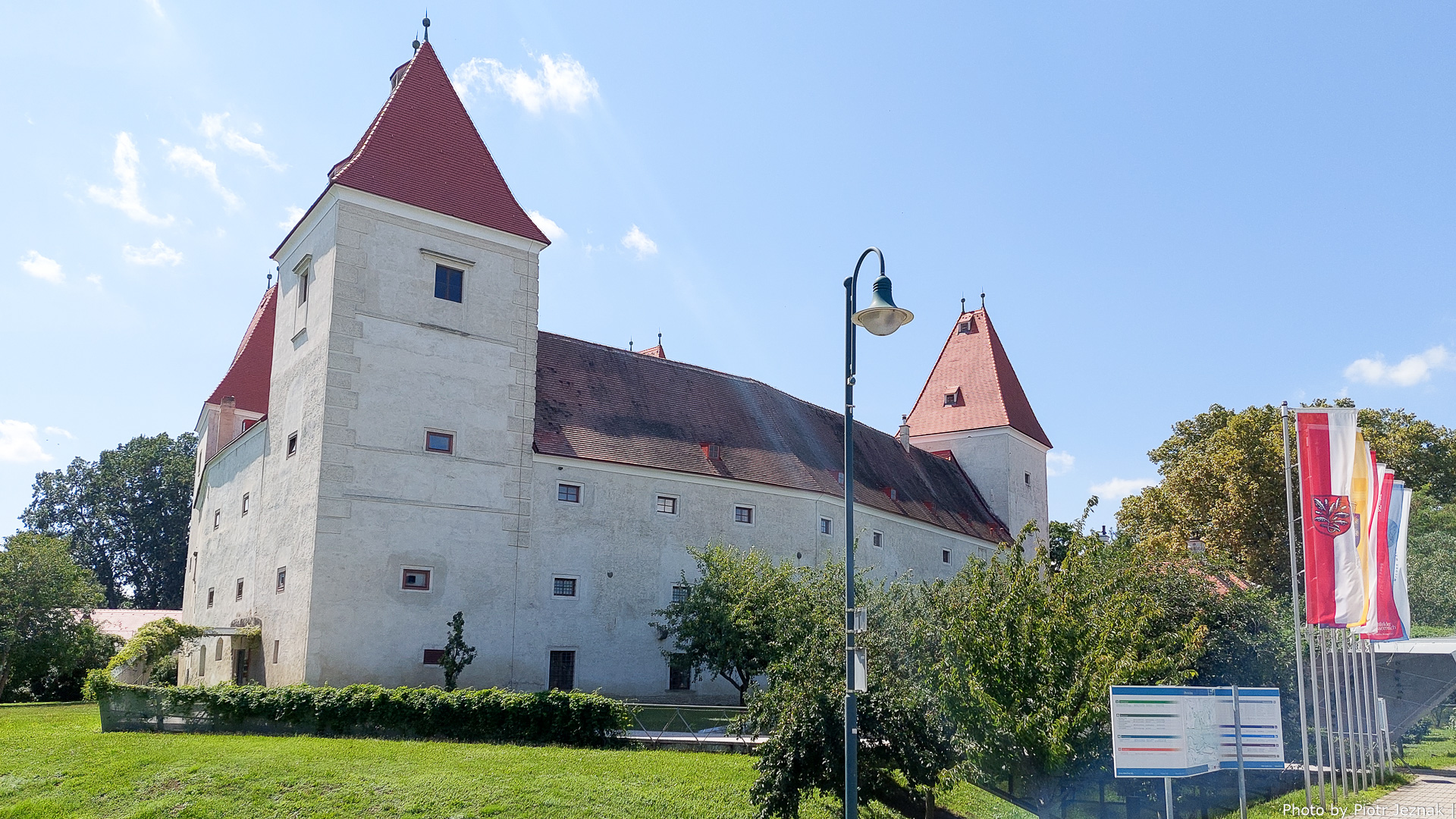 In the heart of the Donau-Auen National Park, there is a small municipality called Orth an der Donau, with its Orth Castle (German: Schloss Orth; Polish: Zamek Orth). Due to its geographical location and the castle built there in the 12th century – since 1996 the information center about the region, it is an attractive destination for tourists seeking contact with nature and history. The doorman is here the magnificent London planetree growing in the castle garden.
Platanus acerifolia
The exact age of this Giant (Germ. Riese) – as this tall plant is called, here well over 30 meters high – is not known. However, it is assumed that it was planted at the beginning of the 19th century.
This means that he has been welcoming the castle guests for some 200 years!
Perhaps the dark winter jacket of this London planetree is not as attractive as his summer, green shirt. On the other hand, in this outfit he creates a nice contrast with the beige facade of the castle.
Total Views: 1,345
Today Views: 1